Welcome !
Offering a wide range of barbed fencing wire and chain link machine with total quality assurance.
About Us
Established in 2001, we, Sunrise Steel Traders are one of the eminent manufacturers, exporters and suppliers engaged in offering a wide spectrum of fencing wire and channeling machines. We design and develop these products in our own production unit and supply it to various parts of the country. We offer products such as Chain Link Fencing, Fencing Wire, Barbed Fencing Wire, Industrial Chain Link Fencing, Industrial Barbed Fencing, Automatic Channeling Machine, Security Fencing Wires, Industrial Fencing Wire, Farming Fencing Wire etc. to diverse clients of various industries and Government Contract. All these products are manufactured using the best technology, and in compliance with standard quality parameters.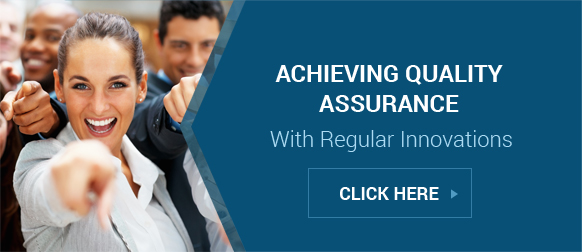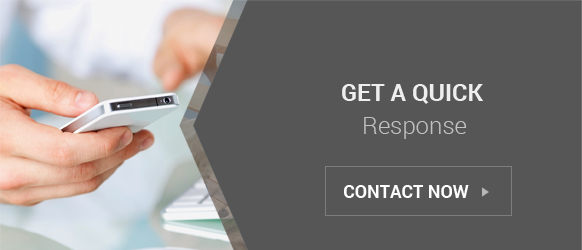 Our products are highly appreciated by our clients and different markets because of their captivating features such as corrosion resistance, sturdy construction, low maintenance, longer service life and dimensional accuracy. These products are also available in various customization according to the specifications laid down by our clients. We offer these products in different sizes, lengths, thickness etc. Moreover, we offer products at the most competitive price range. For us customer is the king, and customer satisfaction is the priority for our business. Our endeavor is to attain maximum number of satisfied clients, and be associated with them on a long-term basis. We listen to our customers' specifications, learn from their feedback and implement latest methods to impress our client base.
We have a large team of professional experts with years of experience in the industry. As a business entity, we have fifteen years of industrial experience, and we are steadily expanding in the business. Our products are highly appreciated among clients and the markets, owing to our relentless efforts of our professionals. We have a team of experienced production staff; they are well-versed in the latest technology to create products. Moreover, our quality analysts take a close monitoring with the production unit to oversee the stages.
Since our establishment, every one of our endeavors is coordinated towards keeping up the most elevated level of quality in our business operation including our products, services and even our associations with clients and vendors. We use the best grade materials to fabricate our range of products. These products are properly checked during the procurement stages. Also, we have a team of quality analysts who monitor the production stages and also evaluate products in the post-production stage. In addition, we have a packaging department where our products are securely packaged and delivered to our clients at the right time.
We offer following products to our clients:
Fencing Wire

Security Fencing Wire
Industrial Fencing Wire
Garden Fencing Wire
Farming Fencing Wire
Barbed Fencing Wire
Color Fencing Wire
Chain Link Fence Wire
MS Barbed Wire

Industrial Chain Link Fencing
Chain Link Fencing
Industrial Barbed Fencing
Automatic Channeling Machine
Decorative Chain Link Fence
Construction Barbed Wire Fence
Barbed Steel Wire Fencing
Full Automatic Chain Link Fence Machine
Chain Link Fence Machine
Auto Chain Link Fence Machine
GI Wire
GI Binding Wire
Galvanized Wire
MS GI Wire
Earthing GI Wire
Latest Trade Offers
Our organization have been actively engaged in manufacturing and supplying a premium quality Industrial Barbed Fencing in Bhavnagar, Gujarat, India. T..
Being a customer centric organization, we are involved in manufacturing and supplying a supreme quality range of Chain Link Fencing in Bhavnagar, Guja..